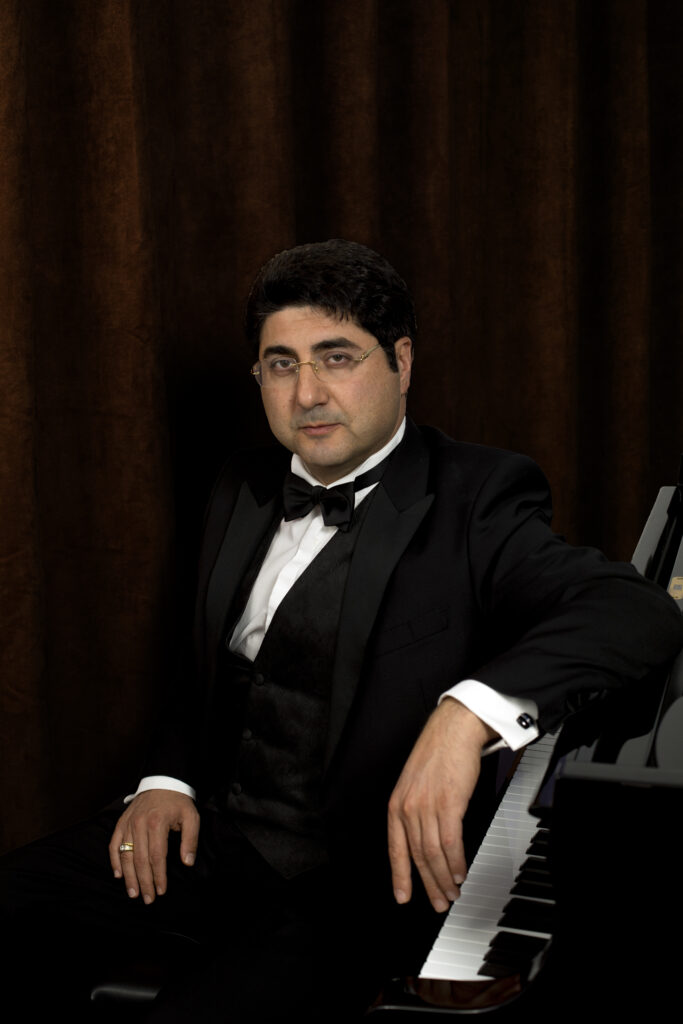 On Monday the 6th of June EPTA Iceland will be hosting a masterclass and a lecture with the great pianist Albert Mamriev.
The event will be take place in the hall of Garðabær Music School and will last from 9AM to 5PM. Ten students will partake in the masterclass. During the lecture Mr. Mamriev will discuss how to chose repertoire for piano competitions as he has extensive experience both as a competitor as well as a member of jury.
Admission is 5.000 kr. and included is a light lunch. Sign-up is by email to epta@epta.is and please let us know if you require vegeterian/gluten free lunch. The fee can be transferred into the following account: 0515-26-13773 kt.: 690586-2239.